Over 350 of the best language courses
Every language course or programme we offer is at a school or college that we have carefully chosen. We recommend them to our friends and families and want to share them with you. Our students love them too.
When you book with us you can be confident that every detail is taken care of from start to finish.
Damian Breen,

Managing Director
Our price promise
If you find a course cheaper elsewhere, we will match the price and give you a £50 voucher when you book*.
*Applies only to like-for-like dates at the same school on the same course for the same duration.
Really enthusiastic teachers. Encouraged to practice speaking - errors always kindly corrected, without making you feel bad! Interesting trips at the weekend. I learnt lots and met really interesting people - I would strongly recommend GLS.

Amy from United Kingdom
BEET is not just a language school, it is a place where you can meet a lot of friends from various parts of the world. Also, BEET has amazing excursions and evening activities.

Marko from Russia
Having a brilliant week here. Not only great classes but also other activities. Staff are super and so is room. Thank you for encouraging me to choose this school - perfect.

Carolyn Bentley from Godalming, UK
Etihad Guest members
earn Guest Miles on every booking
Etihad Guest members that book a course with us earn as many Etihad Guest Miles as the US dollar value of their booking.
We are really proud partners with Etihad Airways, one of the fastest growing airlines in history. Etihad have won a range of awards including 'World's Leading Airline'.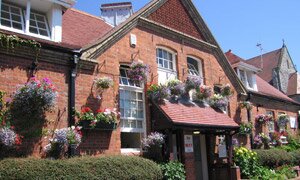 BEET

,

Bournemouth
We think that the BEET school in Bournemouth is outstandingly good in every respect. It is a private school run with real flair and vision and has gained an outstanding reputation for its innovative teaching methods, attention to detail and its use of the very latest classroom teaching techniques.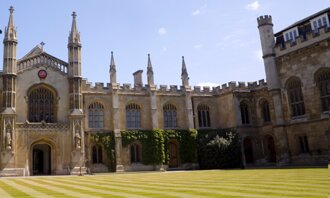 Corpus Christi College, University of Cambridge - Summer School
Corpus Christi College is the 6th oldest college in Cambridge University, established in 1352, and is one of the most famous and beautiful colleges in the whole university.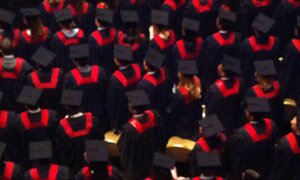 INTO, Exeter
You can expect a friendly and welcoming atmosphere at the INTO Exeter Centre. The centre has more than 100 well qualified members of staff, who are experienced in working with international students both in the UK and overseas.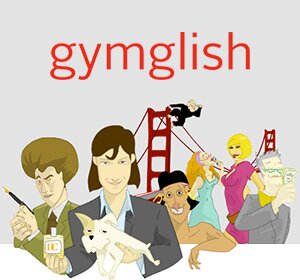 Personalized online English lessons
Gymglish offers online English lessons through daily emails. Each lesson introduces you to a new chapter of the Delavigne saga in San Francisco, with a touch of humor, Business English, a variety of accents and more.
30 day free trial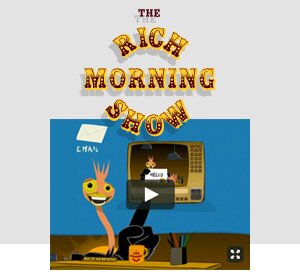 English lessons for beginners
The Rich Morning Show includes a daily email featuring a video, followed by questions, corrections, mini-lessons, and personalized revision exercises.
7 day free trial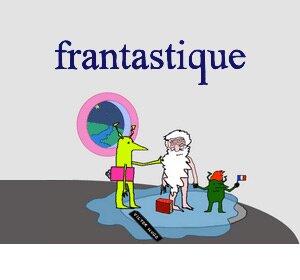 Online French lessons
Learn French daily with an email, story, and personalized correction. In each lesson, follow the adventures of Victor Hugo, Grand and Petite, as they explore the Francophone universe. Our lessons are adapted for post-beginners (from 15 years old).
7 day free trial
Partners
Become a gostudylink partner and you will be able to make group bookings and negotiate preferential discounts. You can become a partner if you make group bookings for more than 10 students at a time, or if you are an educational agent not based in the UK.
Students
We have selected some of the very best schools for you to choose a course from. Sign up to our student newsletter and we will keep you up to date and informed of changes to them, new additions and special offers.
Accredited by these organisations
:
ICEF
,
English UK