Choose from more than 350 language courses at over 50 schools in 9 countries
Our price promise
If you find a course cheaper elsewhere, we will match the price and give you a £50 voucher when you book*.
*Applies only to like-for-like dates at the same school on the same course for the same duration.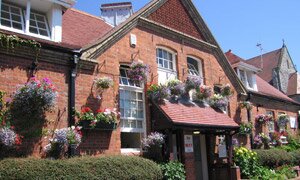 BEET

,

Bournemouth
We think that the BEET school in Bournemouth is outstandingly good in every respect. It is a private school run with real flair and vision and has gained an outstanding reputation for its innovative teaching methods, attention to detail and its use of the very latest classroom teaching techniques.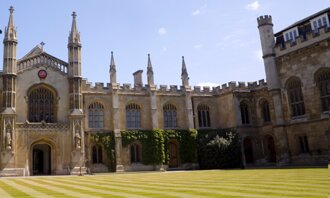 Corpus Christi College, University of Cambridge - Summer School
Corpus Christi College is the 6th oldest college in Cambridge University, established in 1352, and is one of the most famous and beautiful colleges in the whole university.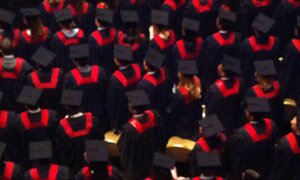 INTO, Exeter
You can expect a friendly and welcoming atmosphere at the INTO Exeter Centre. The centre has more than 100 well qualified members of staff, who are experienced in working with international students both in the UK and overseas.
Accredited by these organisations
:
ICEF
,
English UK