Degree courses in engineering
The world's fast growing economies need engineers of various disciplines to underpin and guarantee future growth.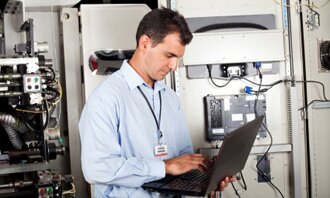 Preparation for Masters degrees in areas such as Information Science, Human-Centred Systems and Software Engineering. The Graduate Diploma combines academic study, intensive English language teaching and study skills to prepare you for entry into a university masters degree.
Minimum age

:

21

Entry level required

:

B2

Length of study

:

From 3 terms

Hours per week

:

20
The International Diploma in Engineering course provides excellent preparation for entry to the second year of your bachelor degree in Engineering at the University of Exeter. This one year course is equivalent to the first year of your undergraduate study and is a quality assured pathway to degrees in engineering.
Minimum age

:

17

Entry level required

:

B2

Length of study

:

3 terms

Hours per week

:

20
Accredited by these organisations
:
ICEF
,
English UK