One to One English Lessons
Our partner school in central London, not far from the British Museum, are market leaders in one to one English language tuition and they have a first class reputation for their teaching methods. If you want the very best, with your own personal tutor, from one of the very best language schools, this is the course for you. It is ideal for both businessmen as well as others who want to learn the maximum they can in the shortest space of time.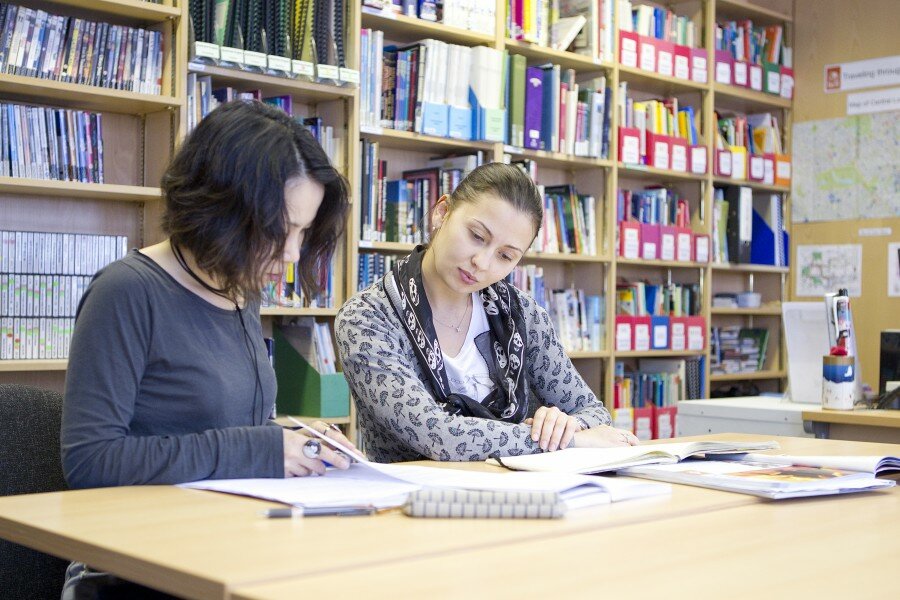 Our price promise
If you find this course cheaper elsewhere, we will match the price and give you a £50 voucher when you book*.
*Applies only to like-for-like dates at the same school on the same course for the same duration.
Study
Minimum entry requirements
There are no entry requirements for this course.
Course format
Length of study

:

1 week

Hours per week

:

15

Maximum class size

:

1

Typical student age

:

18-60

Typical student mix

:

30% European, 40% Far Eastern, 30% Middle Eastern
Dates and fees
Course starts each

Mon, excluding weeks that include Christmas, New Year

Tuition fees

:

1120.00

GBP

Compulsory fees

Our admin fee

:

49

GBP

Enrolment fee

:

95.00

GBP

Other expenses

:
Course overview
The benefit of one to one tuition is that you get individual support and tuition to help you achieve your language goals. In our opinion our partner school in Cambrdige, Bell, are the undisputed experts in getting the best out of their students. Working with your own personal tutor, you identify the specific language areas and skills that you wish to improve and your tutor works out a weekly programme in consultation with you.
Bell have proven expertise in delivering language training for a wide range of sectors and industries including: Aviation, Finance, Engineering, Manufacturing, Military, Oil and gas, Medicine, Law, and Marketing. You can combine your one to one lessons with any other course that the school has to offer.
Guided study centre
Take advantage of a variety of learning materials and advice from teachers in the study centre.
Optional lectures
These cover a variety of topics from discussions on current affairs, British life and culture and the English language. These lectures help you immerse yourself in English life and get the most out of your stay.
Book a place
or
Ask a question
Accredited by these organisations
:
ICEF
,
English UK