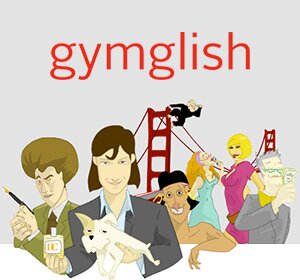 Personalized online English lessons
Gymglish offers online English lessons through daily emails. Each lesson introduces you to a new chapter of the Delavigne saga in San Francisco, with a touch of humor, Business English, a variety of accents and more.
30 day free trial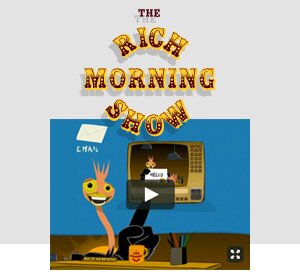 English lessons for beginners
The Rich Morning Show includes a daily email featuring a video, followed by questions, corrections, mini-lessons, and personalized revision exercises.
7 day free trial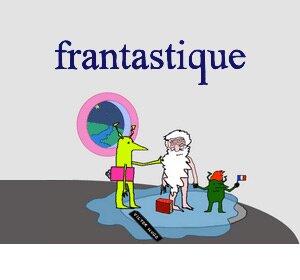 Online French lessons
Learn French daily with an email, story, and personalized correction. In each lesson, follow the adventures of Victor Hugo, Grand and Petite, as they explore the Francophone universe. Our lessons are adapted for post-beginners (from 15 years old).
7 day free trial
Accredited by these organisations
:
ICEF
,
English UK