Bordeaux, France
In the South-West of France, Bordeaux is a thriving tourist destination and ideal for wine enthusiasts. It's known for its Gothic Cathédrale St-André, as well as its many fine and contemporary art museums and 18th- and 19th-century mansions. The city's boundless energy is supplemented by the spirited university population.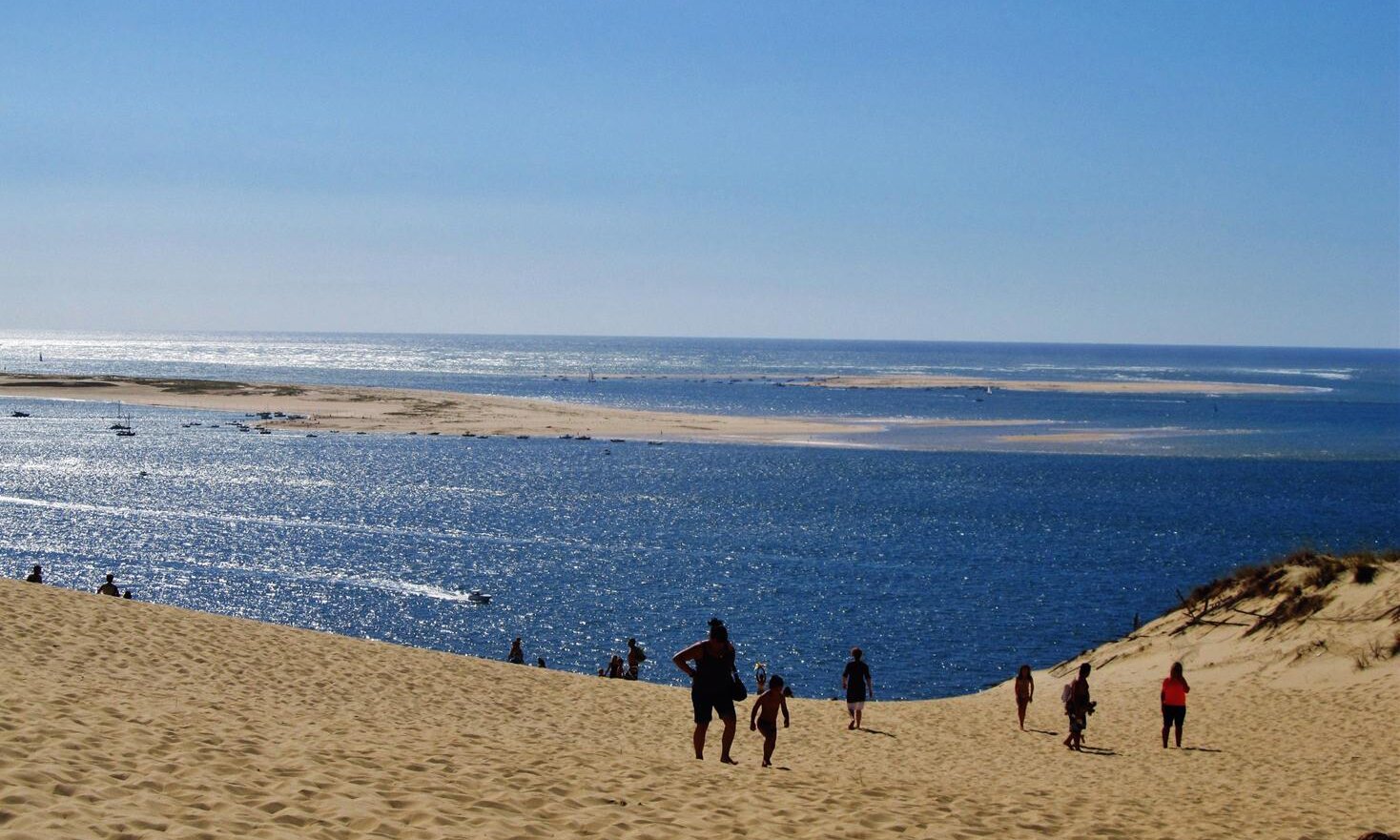 You'll be raising your glass many times in Bordeaux, which is renowned for its wines, considered amongst the best in the world. Touring the vineyards and sampling the local wines are one of the greatest pleasures when visiting Bordeaux. It is the second largest wine-growing region in the world and produces over 800 million bottles annually. It produces some of the best and most prestigious wines in the world.
As the capital of the department Gironde in the region Aquitaine, it has one million inhabitants in its metropolitan area at a 2008 estimate. The cultural, artistic, and music scenes are very vibrant. The city was ruled by the English for a long time, which is why Bordeaux seems to have an "English flair".
French in Bordeaux
Our French in Bordeaux school is centrally located and easily accessible. It is close to the shops, Place de Quinconces and Place Gambetta where you can enjoy numerous terrace restaurants.
Accredited by these organisations
:
ICEF
,
English UK