Bray, near Dublin , Ireland
Bray is known as the Gateway to the Garden of Ireland and is the longest established seaside town in Ireland. It is only 19km (12 miles) south of Dublin and is reached by train, bus or road.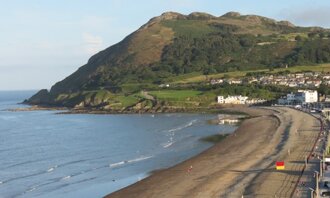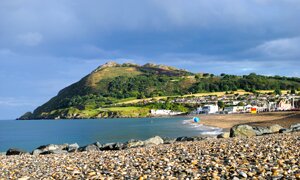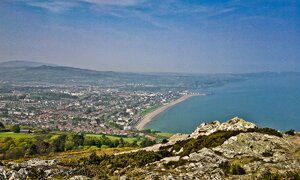 Bray, near Dublin, Ireland is a great location to learn English. It is a quiet pleasant town with a safe beach of sand and shingle to walk on and there is a spacious esplanade.
The scene is dominated by Bray Head. The scenic Cliff Walk on the eastern side of Bray Head, which continues, into a small town called Greystones, offers walkers a feast of views on the way.
The town of Bray boasts fine hotels, shops, restaurants and evening entertainment. Also available in the immediate locality are golf courses, tennis, fishing, sailing, and horse riding.
Note: We acknowledge Wicklow County Tourism for their help in the description of Bray
Photograph of Bray beach courtesy Kylie Lynn Photography
School of English, Bray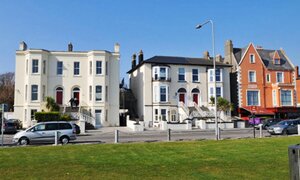 Our partner school in Bray, Ireland has built up a solid reputation over the years as being one of the 'go to' schools for students of English. The school is located on the sea front and offers some great views of the sea and the surrounding countryside
Accredited by these organisations
:
ICEF
,
English UK