Worthing, West Sussex by the Sea, England, UK
Internationally not as well known as its sister town Brighton which is only ten miles away. Worthing offers all that Brighton offers and more with a vibrant beach area an historic pier some excellent shops and eating places.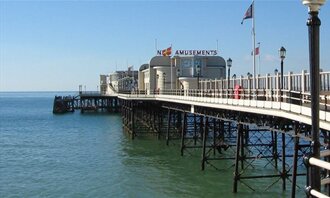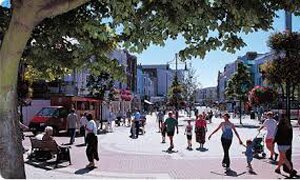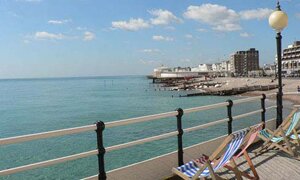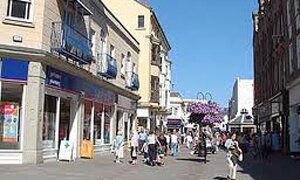 The sea side town of Worthing is a beautiful alternative to Brighton which is bit further East along the coast. Worthing is well served by regular trains into the heart of London. The average journey time being 1 hour 25 minutes.
The historic market towns of Chichester, Winchester and Goodwood are all within easy reach as is the Portsmouth naval dockyard home to Admiral Lord Nelson's battleship HMS Victory.
Centre of English Studies, Worthing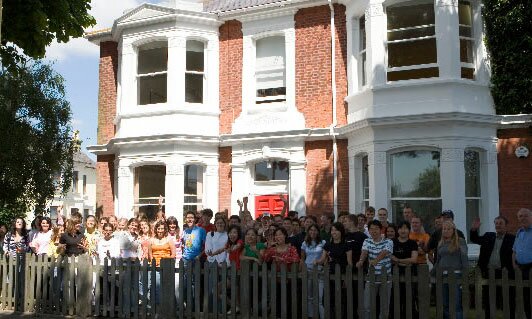 What better place to study, than by the sea? Worthing is renowned for the beautiful scenery and of course the popular beach, which is located just 10 minutes from campus!
Summer School at Worthing by the Sea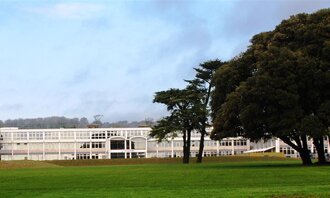 Our summer school is located at Worthing College in the seaside town of Worthing in West Sussex. The school is always a very popular choice among international students and has excellent social facilities, a really good restaurant area and chill out zone.
Accredited by these organisations
:
ICEF
,
English UK