Bristol, UK
The former Poet Laureate, Sir John Betjeman, described Bristol as 'the most beautiful, interesting and distinguished city in England. Even Londoners who swear they could never live anywhere other than the capital are tempted by Bristol.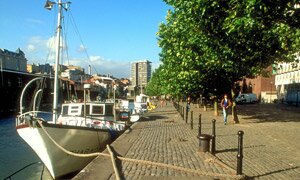 Cosmopolitan Bristol offers the dynamism, creativity, history and cool of London, but on a more human scale and with a laid-back confidence.
Bristol is surrounded by some great places of natural beauty all within easy reach of the centre. The Avon Gorge and surrounding hills provide a magnificent setting for the city itself; to the north are the Cotswolds; to the west lie Devon and Cornwall; to the south Somerset and the Cheddar Gorge; and to the east is the world-famous Stonehenge – well worth a visit.
Bristol Summer School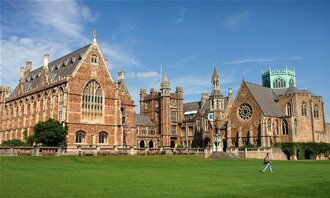 Clifton College, home to our Summer School, is set in extensive grounds not far from the centre of Bristol. It is just a short walk from Clifton Village with its shops, cafés and local amenities and within easy reach of the famous Clifton Suspension Bridge. Bristol International Airport (BRS) is 15 km away and London…
Bristol Summer School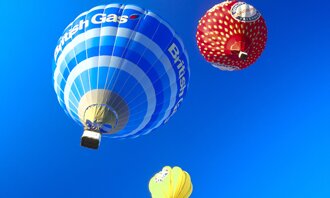 Our summer school in Bristol, operated by ISIS, takes place at the University of the West of England (UWE), Frenchay Campus.
Accredited by these organisations
:
ICEF
,
English UK