Cambridge, UK
Cambridge has a worldwide reputation for academic excellence and with a lively student community it is the perfect location for students wishing to improve their English for educational purposes.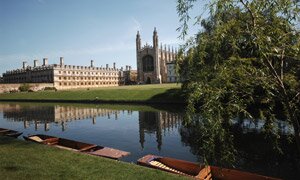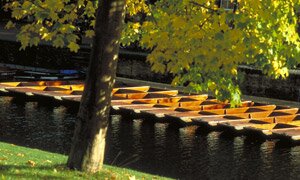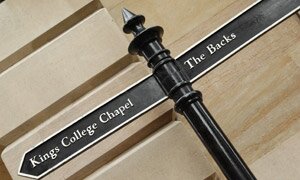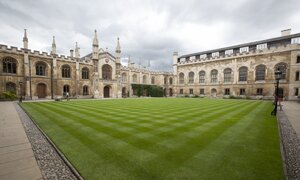 Famous around the world for its historic and beautiful university colleges, Cambridge is also a modern, vibrant and cosmopolitan city with numerous theatres, museums, cinemas, places of interest, cafes, restaurants and nightspots.
Not only is Cambridge is a world leader in university education, it offers the student a plethora of choices of things to do and places to visit. You cannot stay in Cambridge without visiting the historic St John's College or walking along the 'backs' of the many colleges that are situated on the River Cam. A visit to Kings College Chapel home of the world famous Kings College choir must also be on your list of things to do. For the more adventurous, punting on a boat on the river is hugely enjoyable.
It goes without saying that Cambridge has a vibrant nightlife with numerous bars and clubs to tempt students to part with their cash and find new friends. In fact we think Cambridge is one of the places we can almost guarantee that you will fall in love with. What are you waiting for ?!
Accredited by these organisations
:
ICEF
,
English UK