Edinburgh, UK
Steeped in history, Edinburgh seamlessly blends old and new, providing locals with the perfect destination to experience the sights, sounds and tastes of a diverse and vibrant city.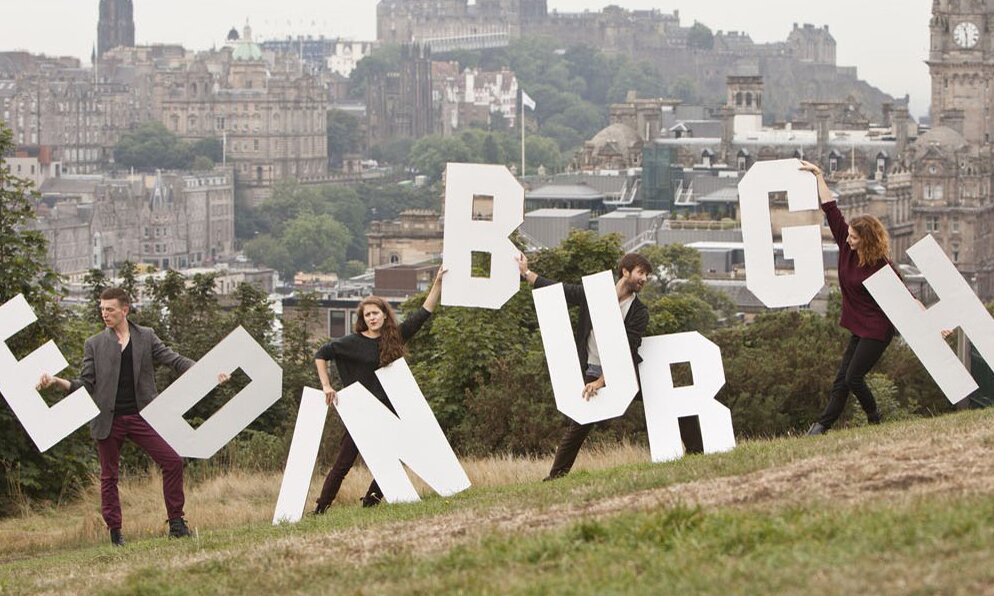 Edinburgh is Scotland's inspiring capital where centuries of history meet a world class city in an unforgettable setting. The city's magnificent architecture shifts from the narrow closes of the medieval Old Town to the grace of the Georgian New Town. Above it all, with its towering splendour, stands Edinburgh Castle. Offering outstanding food and drink and unforgettable experiences, Edinburgh is truly an award-winning city.
English in Edinburgh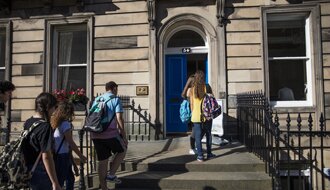 Beautiful Edinburgh, Scotland's capital city has a medieval Old Town and an elegant Georgian New Town with gardens and stunning buildings. Our newly-refurbished school is located just west of Princes Street in the heart of the city, only a few minutes' walk from shops, restaurants and cultural attractions!
Accredited by these organisations
:
ICEF
,
English UK