Dublin, Ireland
Dublin is one of the most popular destinations for weekend tourists in Europe because it has everything for the visitor, from ancient ruins to an active nightlife. There is a modern transport system which allows easy access to all parts of the city so students can easily explore the city and the seascapes of Dublin Bay.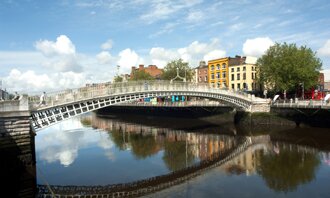 Twenty first century Dublin is a modern cosmopolitan city whose shops and restaurants reflect a confident, multicultural city. Music, culture and art are everywhere. Throughout the year there are hundreds of festivals and concerts to cater for all tastes. Areas such as Temple Bar and the Latin Quarter of Dublin are always lively, with a huge selection of restaurants, food and music from all over the world.
The young vibrant population of the city have a wonderful variety of bars, clubs, cafes and The O2 gives them the opportunity to view the worlds biggest acts. There is something in Dublin for all tastes. If you are interested in dance music or traditional music there is always a place for you to go. Dublin's galleries and museums are all within easy walking distance of each other. Merrion Square, Fitzwilliam Square and the surrounding areas have examples of the best Georgian architecture in Europe.
Dublin's city parks are wonderful places for a romantic stroll or just to escape from the city for a while. Access to all sports is easy and affordable - golf, tennis and horse riding are all within a bus or train ride. Some of the best golf courses and horse racing tracks in the world are located in Dublin. The mountains and the sea are all close at hand and can be reached by car or by public transport.
All in all, Dublin is a city waiting to be explored and enjoyed. It is a truly excellent location for the international student to come and learn English.
English in Dublin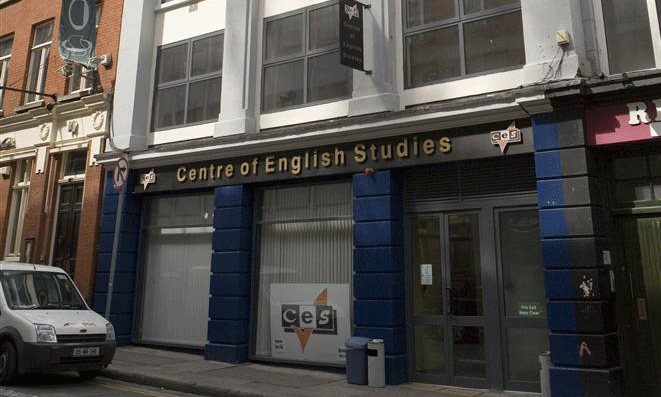 Here at CES Dublin you have the opportunity to study in the centre of Europe's most vibrant city! We are located right in the heart of the historic city of Dublin, on the same street as Dublin's TOP attractions- Trinity College, Dublin Castle and Temple Bar.
Dublin Language School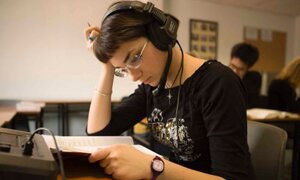 Our partner centre in Dublin, has one school with two teaching centres in the heart of Dublin, both are a short walk from each other.
Dublin Summer School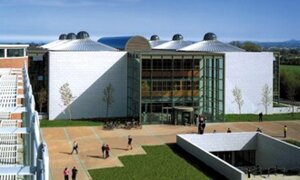 Dublin City University campus offers exceptional facilities for students in a stunning environment. Students will have the use of outstanding sports facilities including an indoor heated swimming pool, soccer pitches and volley ball areas, wonderful ensuite accommodation and an excellent restaurant. This is one of our…
Accredited by these organisations
:
ICEF
,
English UK