Exeter, UK
"With a touch of buzzy , big city atmosphere, a large student population and a thriving arts scene. The city's long heritage means there are plenty of monuments and historical attractions to occupy at least a day's sightseeing and an excellent selection of bars, cafes and restaurants make Exeter a vibrant place to be after dark" Lonely Planet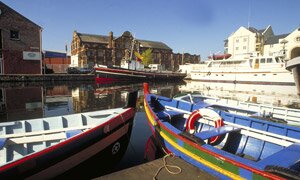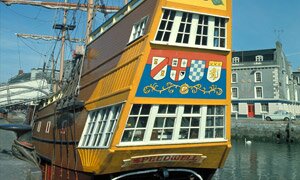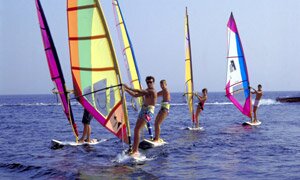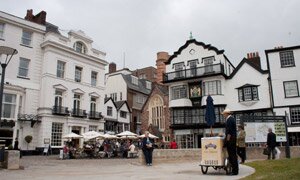 Exeter is the capital city of the county of Devon in the south-west of the UK. It is home to one of the UK's top universities and it is situated not far from some of the most beautiful scenery that Britain has to offer from the historic seaside towns of Clovelly in the North to the famous navy port of Plymouth, home of Sir Francis Drake, in the South. It is blessed also with a warmer climate than much of the rest of the UK.
The West of England tourist board describe Devon, and what it has to offer better than we could hope to:
"Devon has such a diverse and beautiful natural environment combined with a mild climate that it's not hard to see why visitors return here year after year. Two coastlines offer miles of sweeping golden beaches featuring some top surf spots and dramatic cliff-top walks, the Dartmoor and Exmoor National Parks provide perfect opportunities for getting active in wild, unspoilt open expanses. The quintessential rolling Devonshire countryside is an idyllic patchwork of fields, farms and overgrown hedgerows teeming with wildlife.
Charming towns, quaint old villages and busy fishing harbours are just the thing for sampling a traditional British seaside holiday. There are picturesque gardens, castles and stately homes to explore, and exciting cities mix great shopping with a fascinating past."
Skola Exeter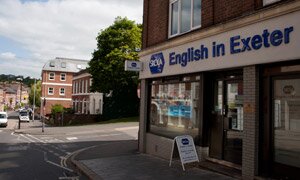 Skola English in Exeter is situated in the heart of the city and very close to the university. The school offers comfortable and well equipped classrooms. Digital projectors allow our teachers to use the internet as a key element of their teaching.
INTO, Exeter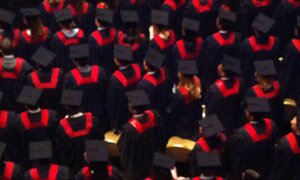 You can expect a friendly and welcoming atmosphere at the INTO Exeter Centre. The centre has more than 100 well qualified members of staff, who are experienced in working with international students both in the UK and overseas.
Accredited by these organisations
:
ICEF
,
English UK