Florida, USA
With so many reasons why Florida makes such a great holiday destination, it would be impossible to list every one! From the theme parks to the fabulous beaches around its 1800 miles of coastline, Florida offers something for everyone.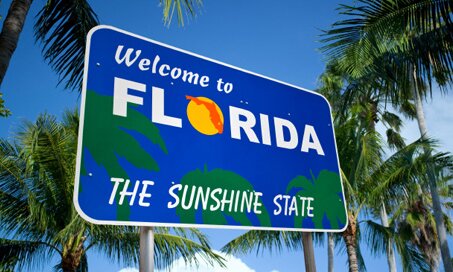 Florida is the most south-eastern state in the United States of America. Known as "The Sunshine State", it became a popular winter destination for the well-to-do from colder climates over a century ago, and has gained ever greater popularity since. Florida offers plenty of sights and activities to keep visitors of all ages happy and entertained. The beaches are among the most popular attractions, along with some of the world's best known theme parks, including Disney World, Universal Studios, Busch Gardens and SeaWorld.
The Language Academy, Fort Lauderdale, Florida
Ft Lauderdale is one of the most delightful locations in the U.S. It is only 25 minutes by car from Miami and it is surrounded by parks and beaches. Fort Lauderdale is an attractive residential area and offers countless free-time activities.
Accredited by these organisations
:
ICEF
,
English UK