Harrogate, UK
Harrogate is a spa town in North Yorkshire, England. Historically in the West Riding of Yorkshire, the town is a tourist destination and its visitor attractions include its spa waters and RHS Harlow Carr gardens.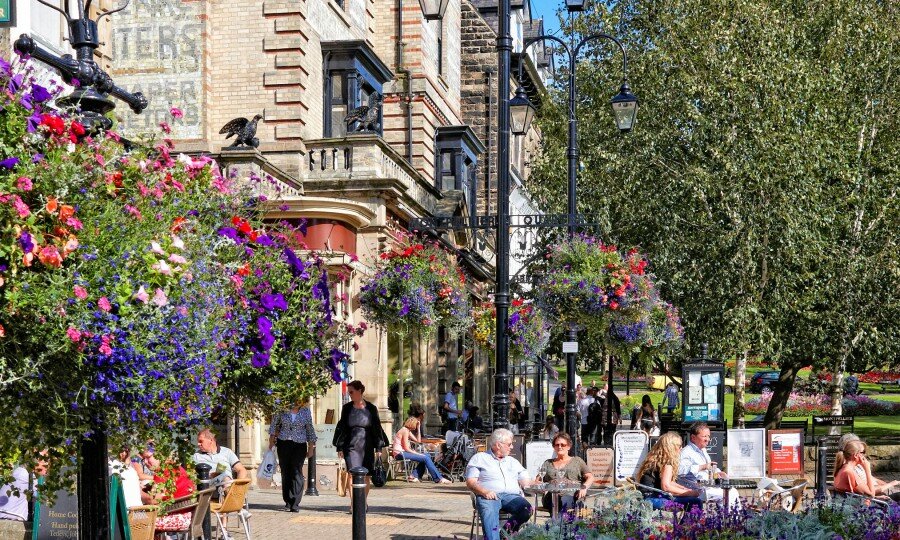 With a Cathedral City, a Spa town, historic market towns, a World Heritage Site and an Area of Outstanding Natural Beauty all within a few short miles of each other, the Harrogate district provides the perfect base for a varied holiday. Whether you love the great outdoors or prefer shopping and good food, whether your passion is for gardens, history, art, culture ortheatre, whether you want white knuckle rides or a leisurely round of golf, we have it all and more besides. With so much to enjoy, it is easy to see why the area was voted the happiest place in Britain for two years running!
English in Harrogate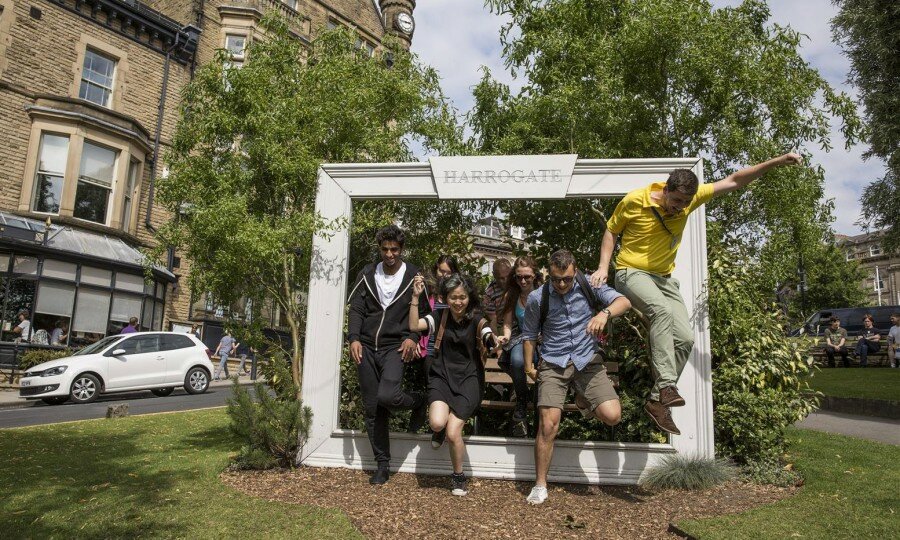 The beautiful spa town of Harrogate is located at the most southerly point of the Yorkshire Dales. Rated by 'Best Move' as the best place to live in the UK every year since 2013, it is easy to see why, with wonderful restaurants and cafes, and beautiful antique shops, it has so much to offer.
Accredited by these organisations
:
ICEF
,
English UK