Leeds, UK
Situated in the middle of the United Kingdom, with a diverse population of 751,500, Leeds is the third largest and one of the fastest growing cities in the UK.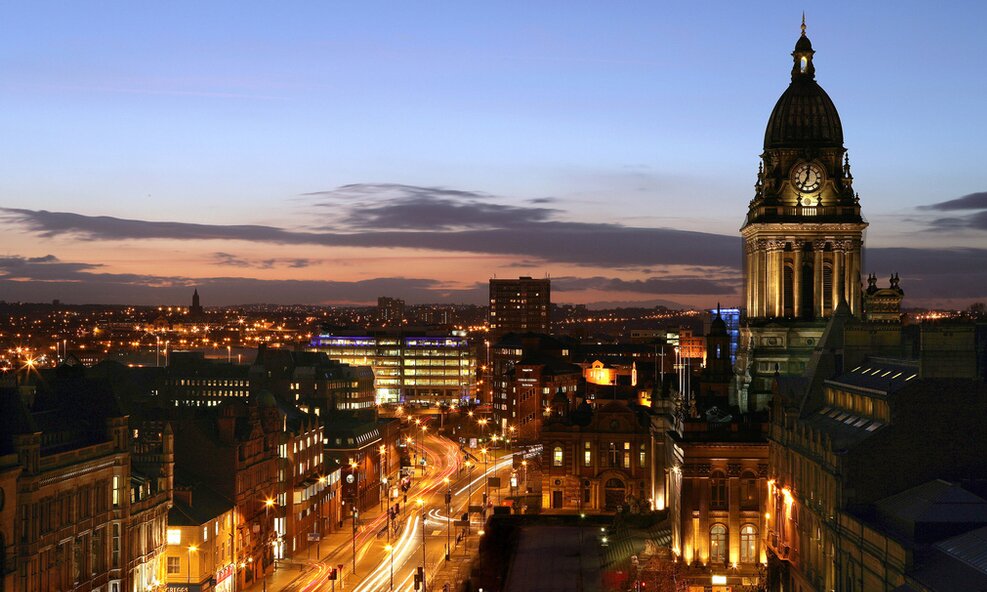 Visit Leeds to find a city bursting with energy. With a thriving arts scene, rich sporting heritage, and pulsating nightlife, you'll find a city packed with variety and excitement. Alive with the spirit of urban redevelopment and grandiose Victorian architecture, Leeds mixes the classic and contemporary like no other city, making it the perfect destination for a cultural fix, shopping spree, romantic getaway, or just a raging night out
English in Leeds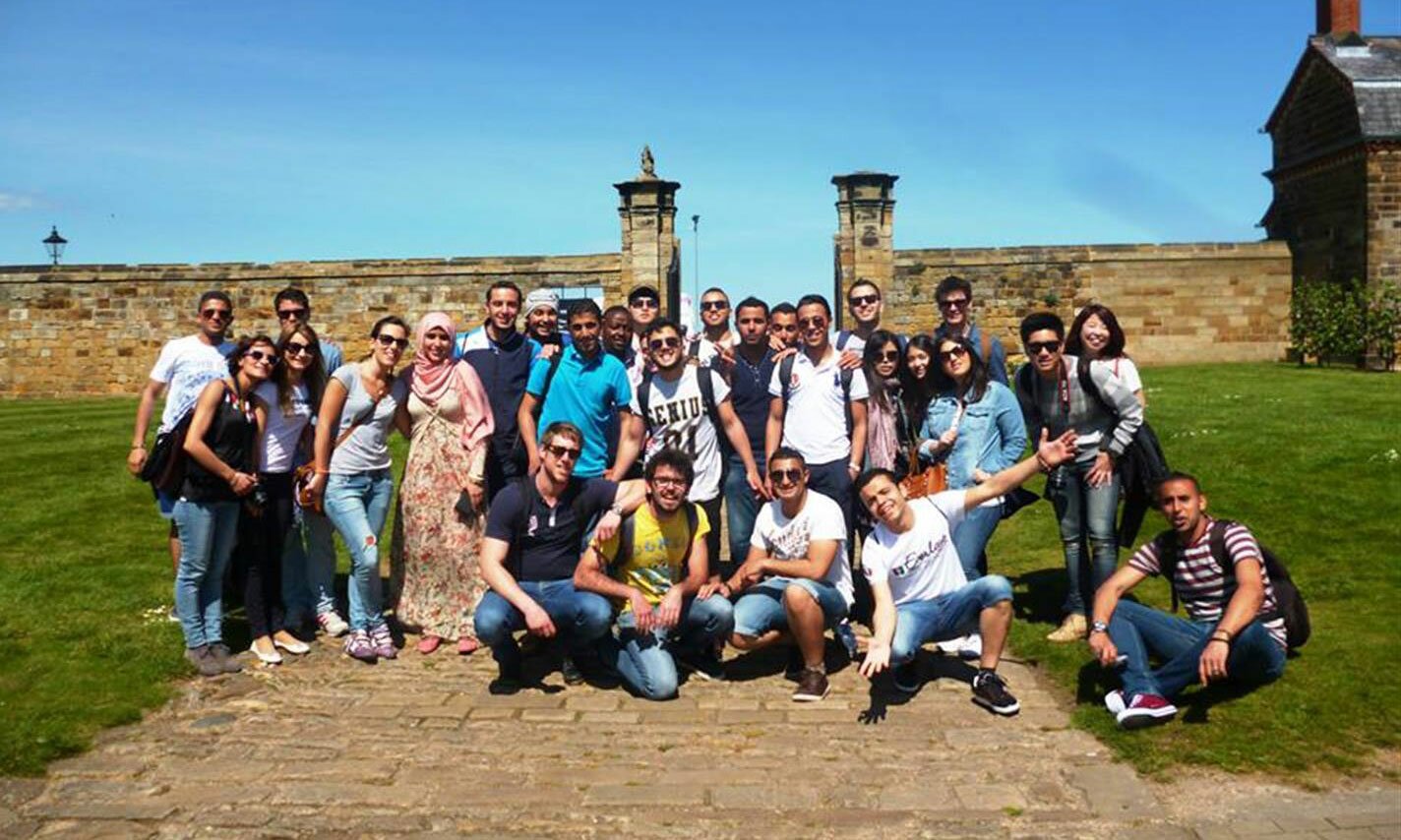 A city with a proud sporting history, Leeds is an ideal city to learn English in - big enough to find plenty to do, small enough to never lose your way. Our school is surrounded by some of the best tourist and cultural attractions in England.
Accredited by these organisations
:
ICEF
,
English UK