Liverpool, UK
We absolutely love Liverpool. It is the UK's best kept secret. It has so much to offer as a vibrant, iconic, cultural European destination.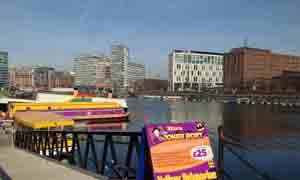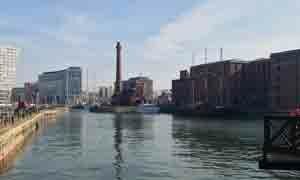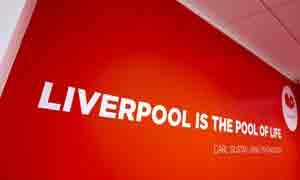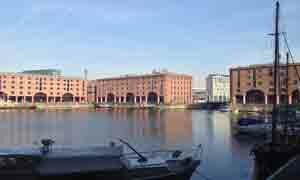 Liverpool loves the Arts
In 2008 was voted the European Capital of Culture. Liverpool has more theatres, museums and galleries than any other city outside of London. Visit the Walker Art Gallery, the National Gallery of the North and the Tate Liverpool situated at the Albert Dock. Liverpool is also a UNESCO World Heritage Site and it has an impressive waterfront area with some wonderful restaurants and shops and has a rich maritime history.
Liverpool has a rich musical heritage.
It began with The Beatles. In fact Liverpool is host to many music festivals staged in the city throughout the year, as well as offering classical music at the Liverpool Philharmonic Hall courtesy of the Royal Liverpool Philharmonic Orchestra. The Liverpool Echo Arena is an award-winning building located alongside the Grade I listed Albert Dock complex and World Heritage Site. It opened in January 2008 and has since played host to a string of international events, including the MTV Europe Music Awards, BBC Sports Personality of the Year and Cirque du Soleil and concert performances including Elton John, Bob Dylan and Beyoncé among many more.
Liverpool loves sport!
There is plenty for sports fans as there are two of the Premiership's biggest football teams here, Liverpool Football Club at Anfield and Everton Football Club at Goodison Park.
What are you waiting for?!
LILA* Liverpool School of English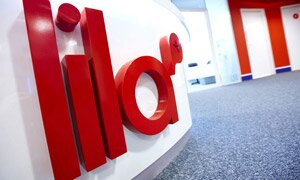 Our partner school in Liverpool was established in 2004 as an independent language school by two entrepreneurial and dynamic sisters. Since then the school has gone from strength to strength, and the school now boasts a brand new, custom designed school in the heart of Liverpool city centre.
Accredited by these organisations
:
ICEF
,
English UK