London, UK
Does London really need an introduction? We don't think so!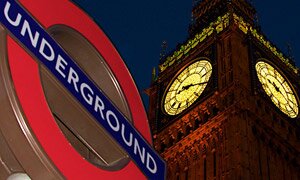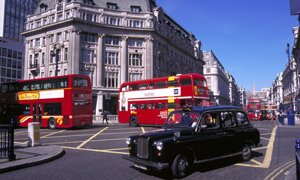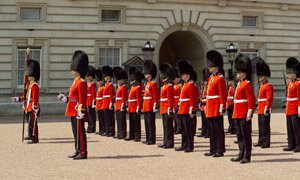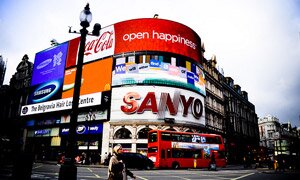 London, home to the 2012 Olympic Games, is the quintessential hub of England and gives the visitor centuries of history, decades of theatre, art galleries to die for, museums to wallow in , concert halls that ring out to every shade of music and dance, night in night out. There are restaurants featuring cuisine from every corner of the world. In fact no visit to Britain would be complete without spending some time in one of the most vibrant capital cities in the world.
As a global business hub and vibrant city, London provides the perfect setting for English language students preparing for work, or already in work, who want to combine intensive English language tuition with a cosmopolitan city experience.
There's so much to do in London from royal palaces, museums and galleries to restaurants, over 100 theatres and endless shopping possibilities. Come and enjoy the experience!
Accredited by these organisations
:
ICEF
,
English UK