Madrid, Spain
The capital of Spain probably does not need much introduction. There are however so many hidden gems of things to do and see it makes living and studying in the capital city a daily pleasure. Like most capital cities Madrid has its fair share of busy roads and hustle and bustle.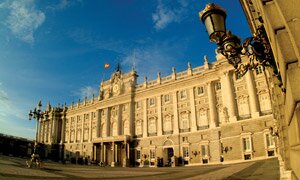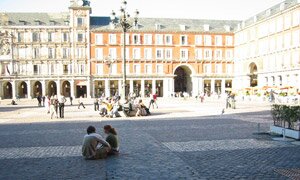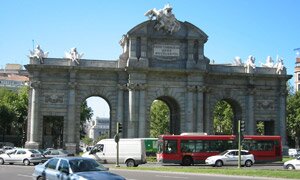 Madrid has a history dating back to the 1500's. It has many outstanding museums and wonderful parks and gardens. The city is located in the centre of the Iberian Peninsula, with ski slopes an hour away to the North and beaches and a outstanding coastal scenery to the south east. No Spanish destination is more than a seven hour car ride away. Consequently Madrid is in the fortunate position of being a great jump-off point for sightseeing.
There is a danger though that you might not want to leave when you start seeing Real Madrid beating Valencia, or going to the many concerts on offer in the city, or even the bullfights. If that is not your thing why not find a nice bar or coffee shop, (they are almost on every corner) and just watch the world go by. One thing you can be sure of is that every day is different. We think that Madrid is a truly wonderful place to immerse yourself in Spanish culture and learn Spanish. .
Accredited by these organisations
:
ICEF
,
English UK