Malaga, Spain
Malaga, situated on the southern coast of Spain, wait a warm climate, is an ideal choice as a place to study Spanish.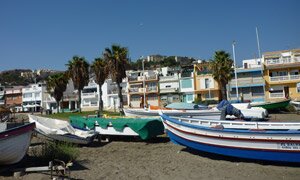 Malaga is an historic city with an abundance of beautiful buildings, many with Arab influences. There are winding narrow streets and charming plazas. As befits the home town of Picasso it is also a cultural city. It goes without saying therefore that Malaga is home to the famous, and extremely popular, Picasso art gallery as well as many other great modern art galleries.
As you would expect, Malaga offers plenty of other things to do as well. Great bars, excellent places to have tapas, glorious seafood, and fantastic laid back restaurants – the list is endless! Add to this the great beaches and sports facilities in the region, from championship golf courses, to flood lit tennis courts, Malaga really does offer something for everyone.
Malaca Instituto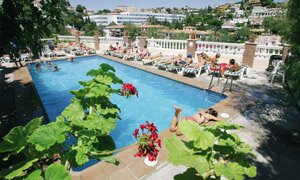 Malaca Instituto was founded more than thirty years ago. It is widely regarded as being one of the leading schools of Spanish in Spain. The buildings form what can best be described as a mini campus. Malaca Instituto is in a residential area of Malaga about ten minutes walk down the hill to the beach and fifteen minutes by…
La Brisa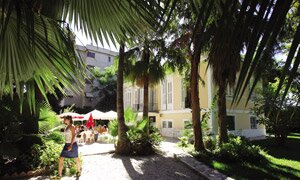 La Brisa, Escuela de Español was established to offer high quality tuition at extremely reasonable prices to students who want to study Spanish in a beachfront location. Each year increasing numbers of people decide to study Spanish and to do so in Spain. La Brisa is one of the leading schools chosen in Málaga.
Accredited by these organisations
:
ICEF
,
English UK