Milan, Italy
Milan's pace of life is quicker than most Italian cities. Milan, the style capital of Italy, is an elegant city with its wide, tree-lined boulevards and graceful architecture. Milan is a city full of contradictions, ancient and modern, trends and counter trends, fashion and underground, middle class and working class, but always simply "cool".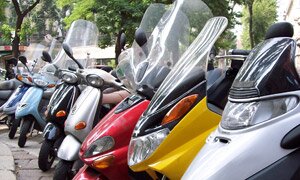 With nearly two million inhabitants, Milan is not only the economic, financial and banking capital of Italy. Milan also brings to mind culture, La Scala, fashion, design and technology. Above all Milan is a young city! It is a city which has five universities or higher education institutes, some of which are regarded as the best in Italy attracting students from all over the world. There are so many aspects of Milan which make it such a stimulating place - the dynamic night life, the special atmosphere of the Navigli, the central streets with their shop windows, the fashion and the varied and intense cultural life.
Linguadue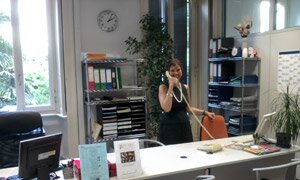 The Linguadue school is located in a beautiful art nouveau building, in an excellent location, in the centre of Milan, on a well known street in the commercial area known as Corso Buenos Aires. It is close to the Underground station Lima.
Accredited by these organisations
:
ICEF
,
English UK