Moscow, Russia, Russia
Moscow is the capital of the Russian Federation. A truly iconic, global city, Moscow has played a central role in the development of the Russian state and indeed the world. For many, the sight of the Kremlin complex in the center of the city is still loaded with symbolism and history.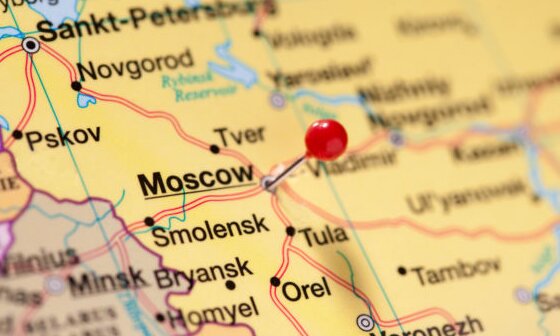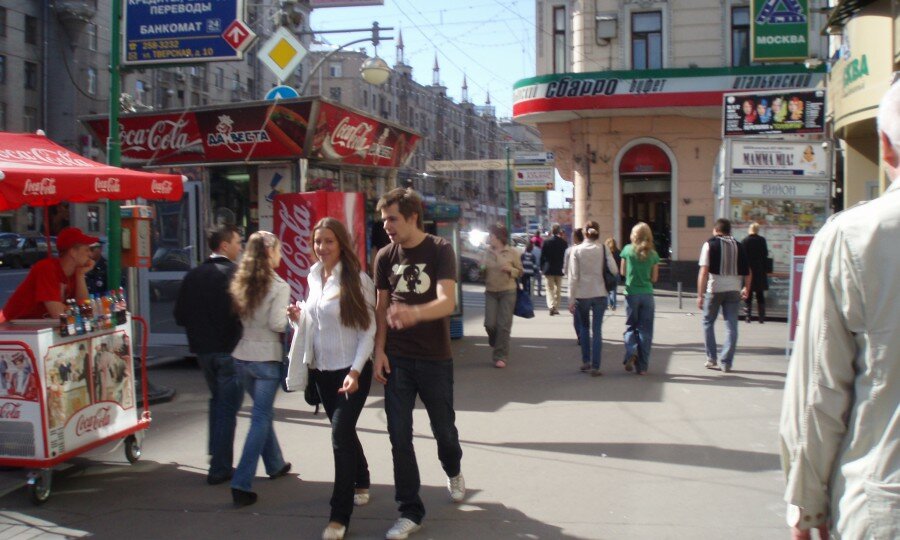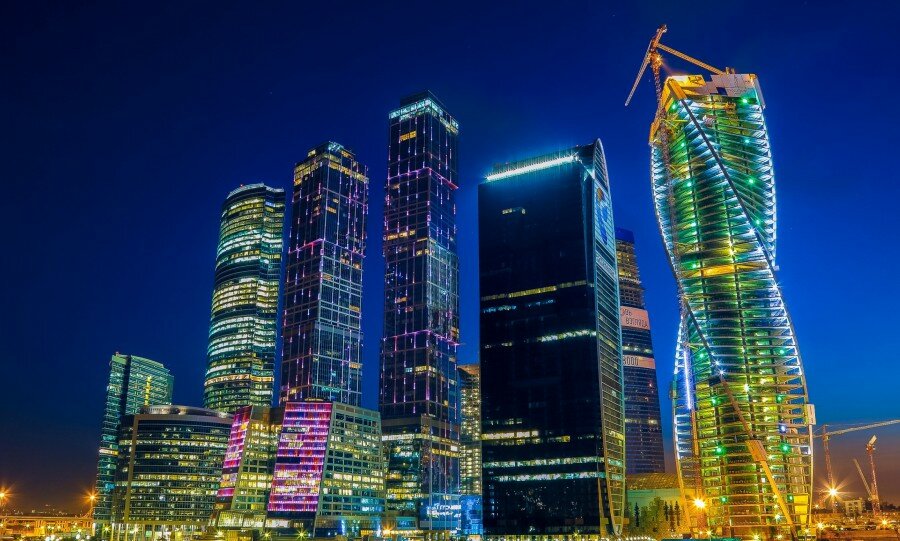 Formerly a communist strong-hold, this city is coming out of its repression and embracing capitalism to the fullest extent. The once empty shelves are now filled with expensive designer and luxury goods. Unlike many areas and cities in the country, Moscow has see its population growing over the last decades, and is rivalling cities like Paris andLondon regarding the number of inhabitants, of which the total urban area now has well over 13 million! With the growing numbers of cars, this might give first time visitors a feel of one big polluted area with constant traffic jams and compared to its neighbour St. Petersburgit really needs to grow on you before you uncover its beauty.
The Language Centre, Moscow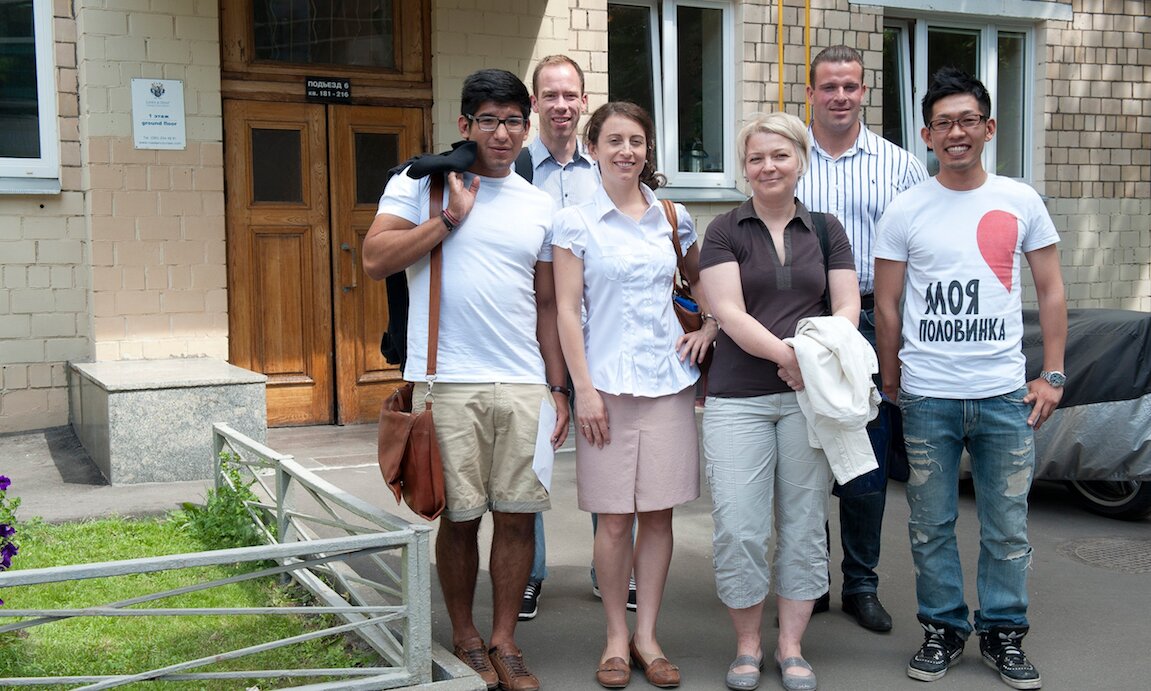 Our language centre in the Russian capital is located in the central part of the city, a short walk from the Belorusskaya Railway Station, a terminus for trains from Berlin and Warsaw. The school is on the ground floor of a building that belongs to the Russian Ministry of Foreign Affairs.
Accredited by these organisations
:
ICEF
,
English UK