Portugal, --
Portugal has the oldest borders in Europe, with an exceptional range of different landscapes just a short distance away, lots of leisure activities and a unique cultural heritage, where tradition and modernity blend together in perfect harmony. Its superb cuisine, fine wines and hospitable people make this a tourist paradise of the highest quality.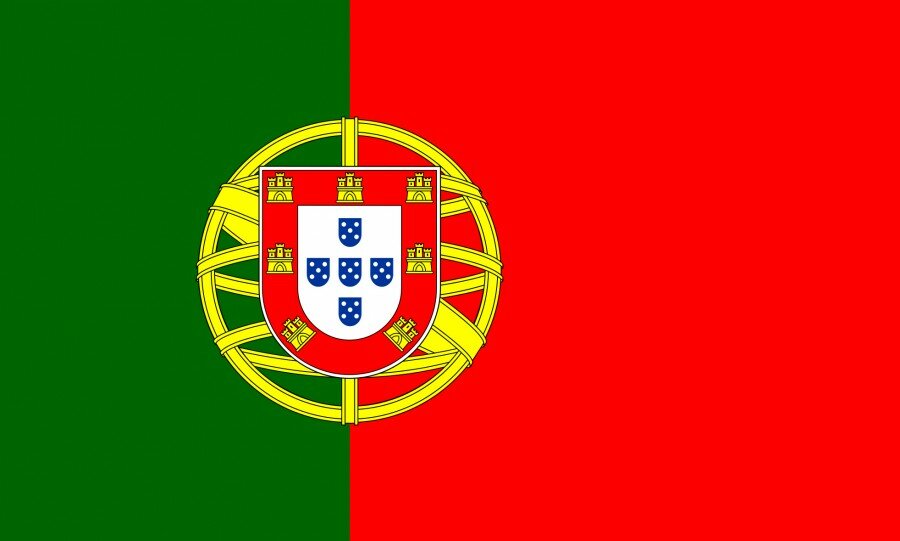 Portugal is famous for the stunning scenery, the old-fashioned traditions of village life and outstanding, very affordable seafood. For music lovers, festivals pack Portugal's calendar. Drink, dance and feast your way through all-night revelries like Lisbon's Festa de Santo António or Porto's Festa de São João. For those looking to explore outside the cities, Portugal's beauty unfolds in all its startling variety. You can go hiking amid the granite peaks of Parque Nacional da Peneda-Gerês or take in the pristine scenery and historic villages of the little-explored Beiras. Over 800km of coast offer more places to soak up the splendour.
CIAL- Language Center
The school area is both a residential and business area, as are many of the quarters in Lisbon. Lisbon Airport, the main railway station and the central bus station are only 15/20 minutes away by taxi or by bus.
Accredited by these organisations
:
ICEF
,
English UK