Shakespeare's England - Bromsgrove, UK
Bromsgrove (population: 30,000) is a medieval market town which is mentioned in the Doomsday Book and lies 18 km to the south of Birmingham, the UK's second largest city.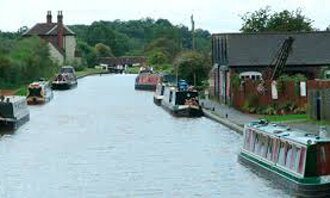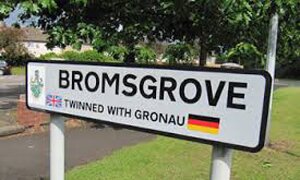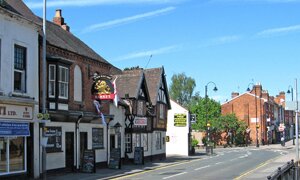 In Anglo-Saxon times, Bromsgrove had a woodland economy consisting of hunting, maintenance and pig farming. At the time of Edward the Confessor, the manor of Bromsgrove is known to have been held by Earl Edwin. After the Norman conquest, Bromsgrove was held by the King. Today Bromsgrove is a bustling market town home to one of England's most respected private schools.
Bromsgrove is about forty minutes from Stratford upon Avon, the home of one of Englands finest writers - William Shakespeare.
Summer School at Bromsgrove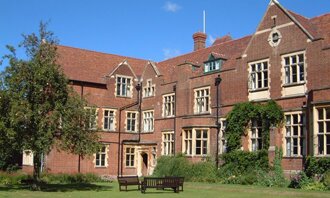 Bromsgrove School, founded in 1553 is a traditional English boarding school that values very highly the international dimension and the cosmopolitan atmosphere brought to the school by its overseas' boarders and its summer school students.
Accredited by these organisations
:
ICEF
,
English UK