St. Petersburg, Russia, Russia
Today, just over 5 million people live in the vibrant and alluring city of St Petersburg which is the pulsating heart of Russia. The cultural richness of St. Petersburg is visible at every corner; when you walk down Nevsky prospekt, you find yourself completely surrounded by history, art and culture. In the vast historical centre you will discover beautiful buildings in baroque, classicist, eclectic and art nouveau style that harmonise perfectly with each other.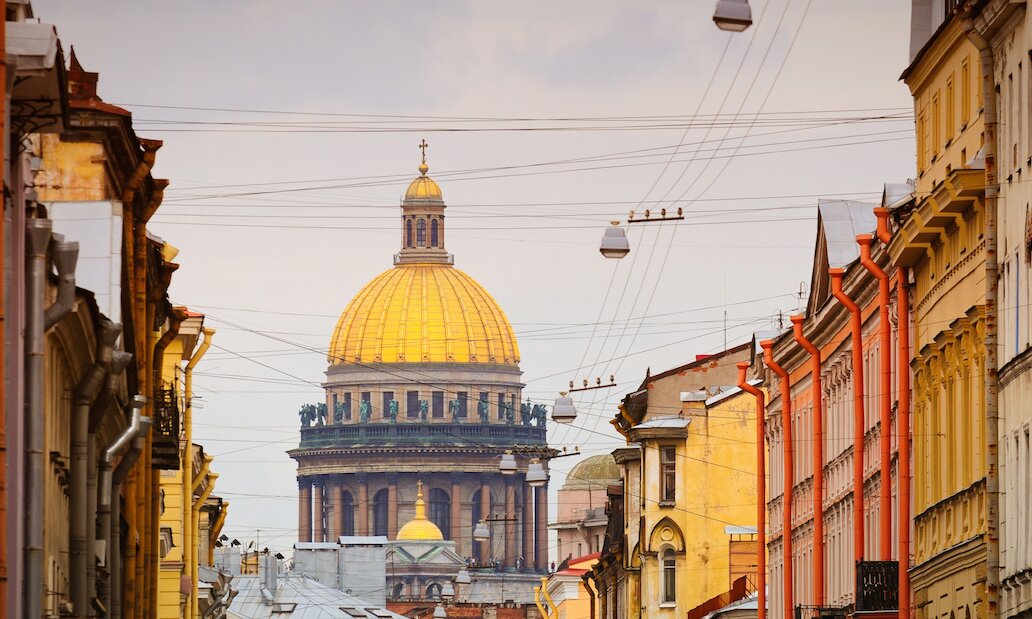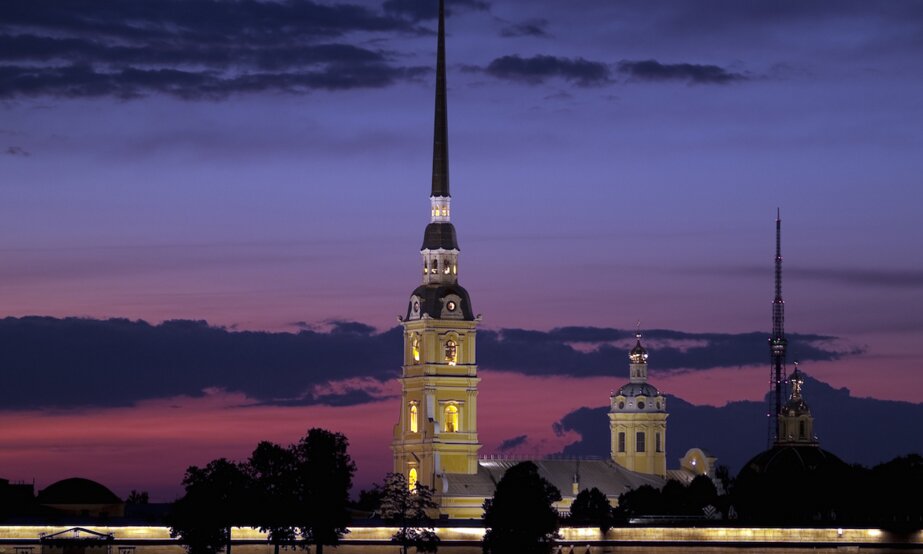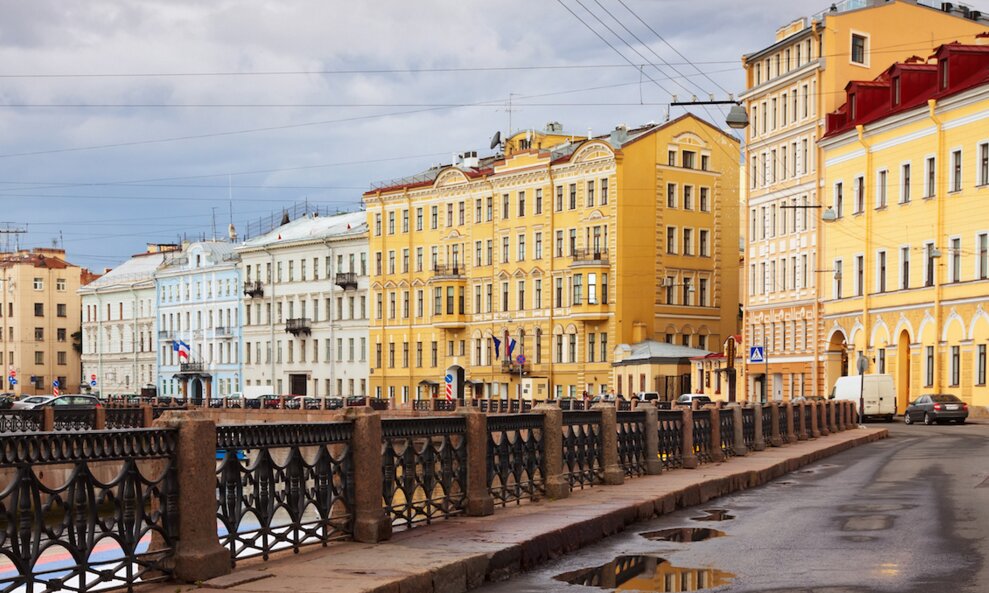 St Petersburg is without doubt one of the most breathtakingly beautiful cities on earth. Virtually any building in the large historic centre, threaded with canals dotted with baroque bridges, can be considered an attraction—and indeed, it is a UNESCO World Heritage site. This is a magical city, with a long list of major attractions. Its Hermitage Museum, housed in the Winter Palace of the Romanov Dynasty, is both one of the world's greatest and oldest collections of art, treasure, and antiquities, and one of its most beautiful buildings. We think it is a fantastic place to learn Russian.
The Language Centre, St. Petersburg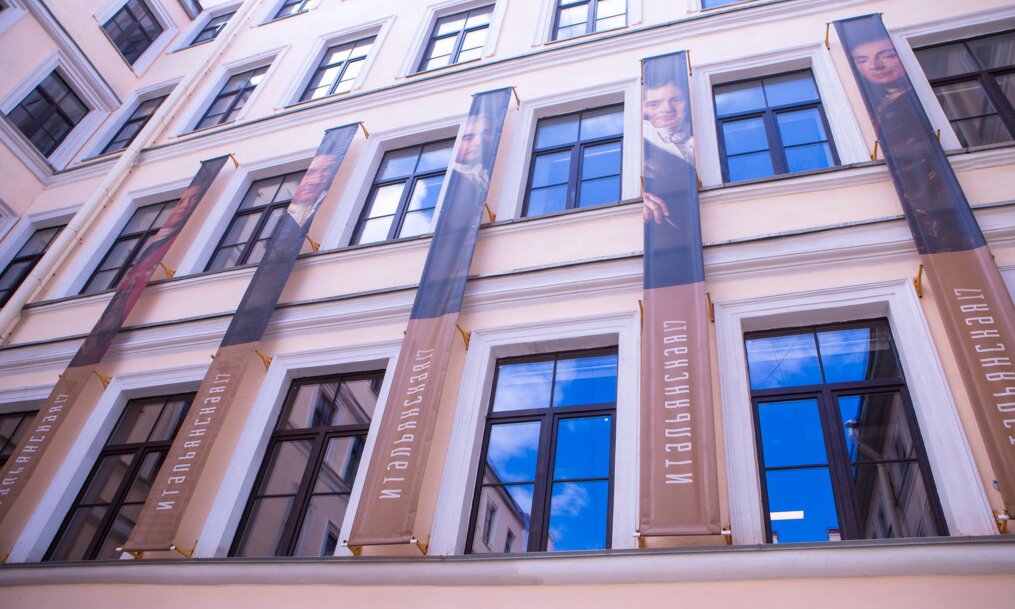 Our partner school, Liden & Denz, is located at the south-eastern edge of the Square of Arts (Ploshad Isskustv), between the Philharmonia and the historical shopping arcade Passage. The area is rich in landmark buildings, such as the Grand Hotel Europe, the Russian Museum or the Mikhailovsky theatre. The closest metro…
Accredited by these organisations
:
ICEF
,
English UK