Valencia, Spain
Valencia is Spain's third largest city and has experienced a cultural renaissance in recent years. Located on the Mediterranean coast, it has everything from pristine beaches to fascinating architecture, a world-class soccer team and a nightlife that lasts 'til dawn.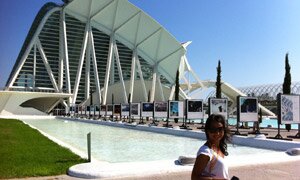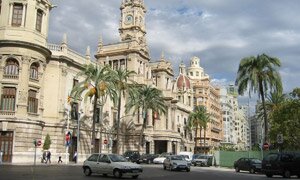 Valencia is a wonderful place to learn Spanish because although it's a big city, it still has a small town feel that guarantees that visitors will feel at home. It is very much a centre of learning with a number of universities and higher education institutions being located there.
Valencia is not only the home of paella but also the home of some breathtakingly beautiful modern architecture. It has become one of the 'coolest' cities in Spain and happily blends the large student population with high tech living. There is a truly magnificent waterfront area and, if you are lucky enough to be in Valencia at the right time of the year, you will be able to see one of the most exciting races in the Formula 1 calendar.
Enforex Valencia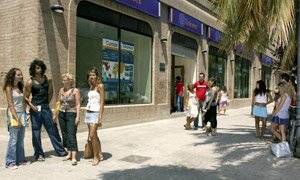 The school is located in one of the cities nicest neighbourhoods, surrounded by other centres of learning, in the University district. It is a modern school in a relatively new building.
Valencia Summer School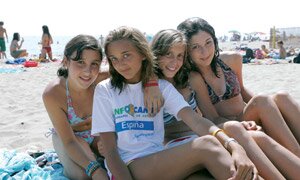 Our summer camp in Valencia is located in the city's lively university neighbourhood, just a few minutes walk from the beach and not far from the city centre.
don Quijote, Valencia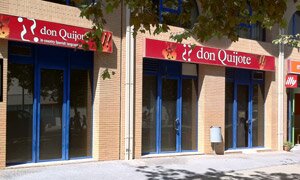 Located close to the centre of Valencia, in the education zone, you will have the opportunity to learn Spanish in small classes and experience the great city of Valencia with its ultra modern architecture that blends in with the old city and the harbour area.
Accredited by these organisations
:
ICEF
,
English UK