Vancouver, Canada
Vancouver has become a prime travel destination in recent years, and has recently been designated as one of the top travel destinations in North America.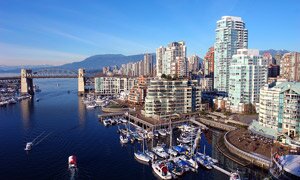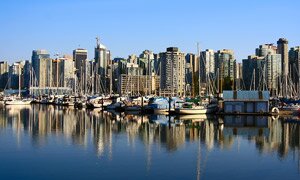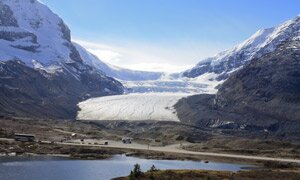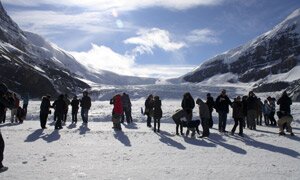 With year round "fair weather" and close proximity to nature, visitors find that most areas of interest are just an easy drive away. The mild weather gives year round appeal when compared to other areas of North America. Vancouver can have more than its fair share of rain but it is such a beautiful city that this is more than offset by the fabulous scenery, the wondrous harbour and of course the many bright sunny days.
Vancouver is a cosmopolitan city with a vibrant and multi cultural population of around two million people. Located on Canada's spectacular West Coast, and surrounded by Ocean and mountains and trees and ..."oooh well it is almost like being in heaven!". In short Vancouver really is one of the world's most beautiful cities.
Vancouver Summer School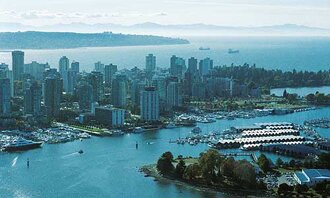 Our summer school, operated by ISIS, takes place at the University of British Columbia. UBC as it is known is currently ranked 22nd in the world university rankings due to its combined quality of teaching, living and facilities.
Accredited by these organisations
:
ICEF
,
English UK