Winchester, UK
Winchester was once the capital of England, and is home to a stunning gothic Cathedral and is the burial place of Jane Austen.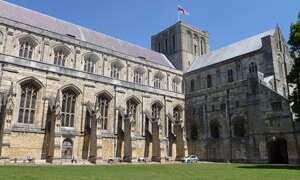 Winchester is home to one of the most famous and most prestigious public schools in the country, Winchester College, which has a strong tradition of Oxbridge entrance success. The town has a wonderful young, dynamic and vibrant feel to it. In 2006, Winchester was voted 'Best Place to Live in the UK', and in 2007 it came second. It's not a bad place to study either. Winchester is well-served by trains running to and from London Waterloo, Brighton, Southampton and the North. Trains to Waterloo take around an hour and run every 30 minutes at peak travel times.
Winchester School of English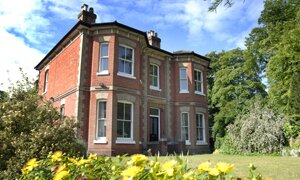 The reputation of the Winchester School of English has been built on a foundation of academic excellence in small classes with a very high degree of personal attention.
Winchester Summer School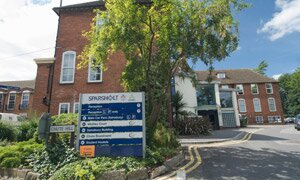 The summer school in Winchester, operated by ISIS, is based at Sparsholt College, the UK's top agricultural college and rated a Centre of Vocational Excellence by the Learning and Skills Council. In our opinion it is one of the very best summer centres on offer.
Accredited by these organisations
:
ICEF
,
English UK