York, UK
York is in the north of England, and has a long and varied history. Its inhabitants briefly resisted William the Conqueror, and afterwards the city flourished as the centre of trade and communication routes between London and Edinburgh.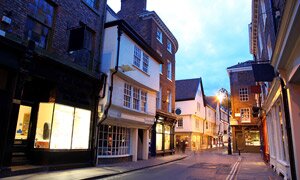 York is a vibrant, pleasant and really interesting place. It seems as though there is always something undiscovered around the corner. It is a fantastic place for students.
The city is not too large and is easily explored on foot.
You might like to visit the old city walls, explore the medieval streets like The Shambles, take a walk along the Rivers Ouse and Foss, or step inside the fabulous York Minister. This Gothic cathedral is one of the largest in Northern Europe, and home to the famous Rose window. York lies in beautiful North Yorkshire, with stunning moors and hills to visit nearby. Haworth, home of the Brontë sisters, is accessible in a day trip.
York Summer School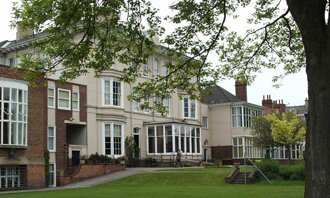 Our summer school in York is operated by ISIS and is a ten minute walk from the city centre and train station. The safe campus, in a residential area, boasts excellent on-site facilities and is set in very pleasant grounds.
Accredited by these organisations
:
ICEF
,
English UK