BEET
:
Bournemouth
We think that the BEET school in Bournemouth is outstandingly good in every respect. It is a private school run with real flair and vision and has gained an outstanding reputation for its innovative teaching methods, attention to detail and its use of the very latest classroom teaching techniques.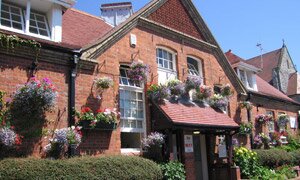 Our price promise
If you find a course at this school cheaper elsewhere, we will match the price and give you a £50 voucher when you book*.
*Applies only to like-for-like dates at the same school on the same course for the same duration.
Courses
9 courses available.
Accredited by these organisations
:
ICEF
,
English UK